Interactive Fun
A team of experienced educators who love creating fun, easy to learn and easy to teach kids music products sung by children for children.

Higher Quality
A variety of products including kids music CDs, Free kids Video Songs, Downloads and Teaching Programmes for Educators.

For Every Occasion
FREE sing along kids songs, music resources and learning activities for preschools, schools, parents and community centres.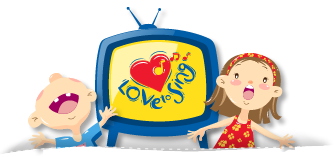 142,623,372

Making Learning Fun
We regularly add NEW Kids Music Videos

Featured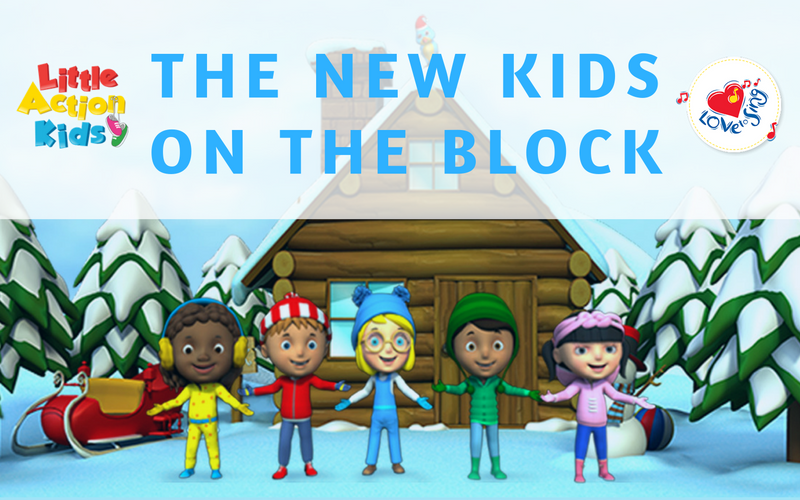 Little Action Kids & Love to Sing
The new kids on the block Little Action Kids has just launched their brand new kids channel with popular Christmas songs. Little Action Kids has teamed up with Love to Sing and they use our music, helping to make their 3D animations the BEST!
A Little More About Love to Sing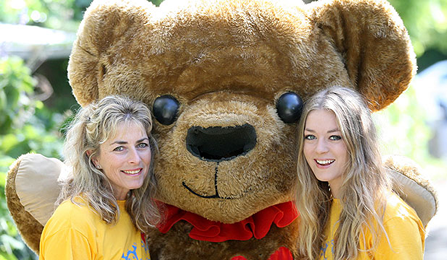 Our music learning products were first created in 1990; Linda Adamson a teacher of English second language students was frustrated with the lack of quality music resources. Having a passion for music her aim was to create a product that would suit both teachers and children.
"Singing is such a fun and easy way to learn – a song never leaves our long term memory."
An up-beat songbook sung by children was published by Scholastic and became a multi-platinum seller due to its popularity in pre-schools, schools and homes…